Not Your Average Hole in the Wall!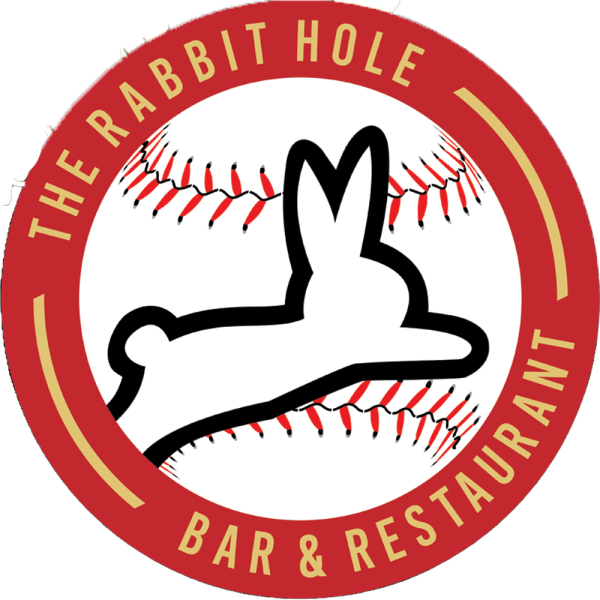 Showtune Sunday
Sing your favorite Broadway hits!
$5 Whiteclaw, or Liquid Courage Shots
$8 Vegas Bombs, $6 Bud Light Mango Seltzers
COMEDY NIGHT - 8pm
The Laughs start at 8pm
Specials TBA
All event times are displayed based on UTC timezone.
Currently, there are no events planned. Please check back later.
Hoppy Hour: Tuesday – Friday, 4pm – 7pm
$3 Bud Light Cans, $5 Green Tea Shots, $5 Well Cocktails, $7 Bloody Marys, $7 Vodka Red Bulls, $8 Moscow Mules, $9 Old Fashions, $9 Manhattans
Through the Looking Glass in Wrigleyville
3474 N Clark St, Chicago, IL 60657
The Rabbit Hole Wrigley Opens
Sunday 4 PM–1 AM
Monday CLOSED
Tuesday 4 PM–12 AM
Wednesday 4PM–12 AM
Thursday 4 PM–12 AM
Friday 4 PM–2 AM
Saturday 4 PM–2 AM
Cubs Home Game Hours
Day Games Open 11AM
Night Games Open 4PM
Welcome to The Rabbit Hole, the captivating destination nestled at the heart of Wrigleyville. Step into a world where enchantment awaits, day and night. Indulge in our elevated selection of pub food, perfect for satisfying your cravings, whether you're in the mood for a quick snack or a hearty meal. Immerse yourself in an eclectic ambiance, where music, games, and the company of great people set the stage for unforgettable experiences.
At The Rabbit Hole, the ordinary is left behind, and curiosity reigns supreme. So go ahead and take the plunge—tumble down into a world that's endlessly fascinating, where every moment becomes curiouser and curiouser.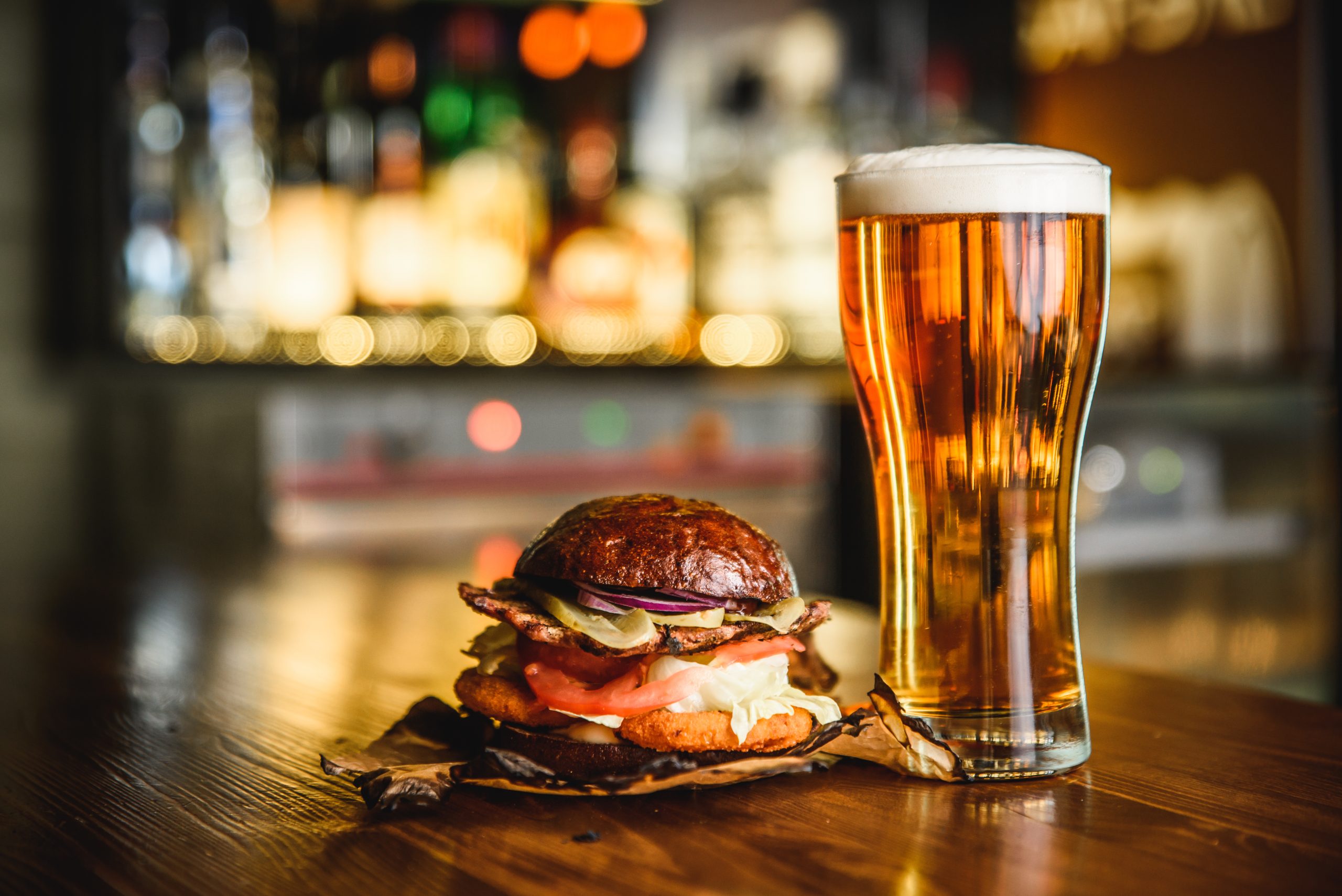 Hungry? Maybe you need to grow a little 😉 our kitchen magicians are casting all kinds of yummy spells for you to nosh. From quick bites to something a little heartier – check out our menu here.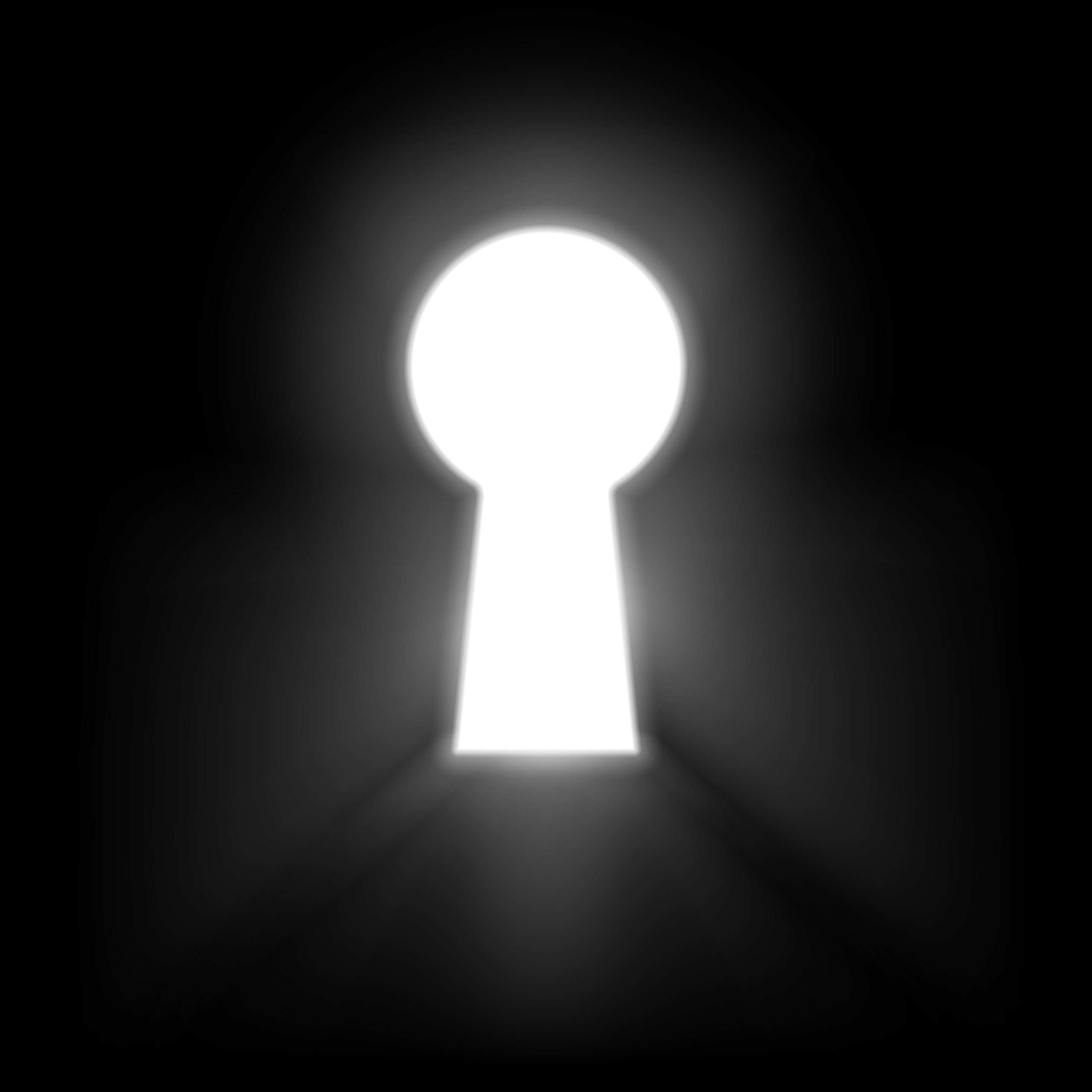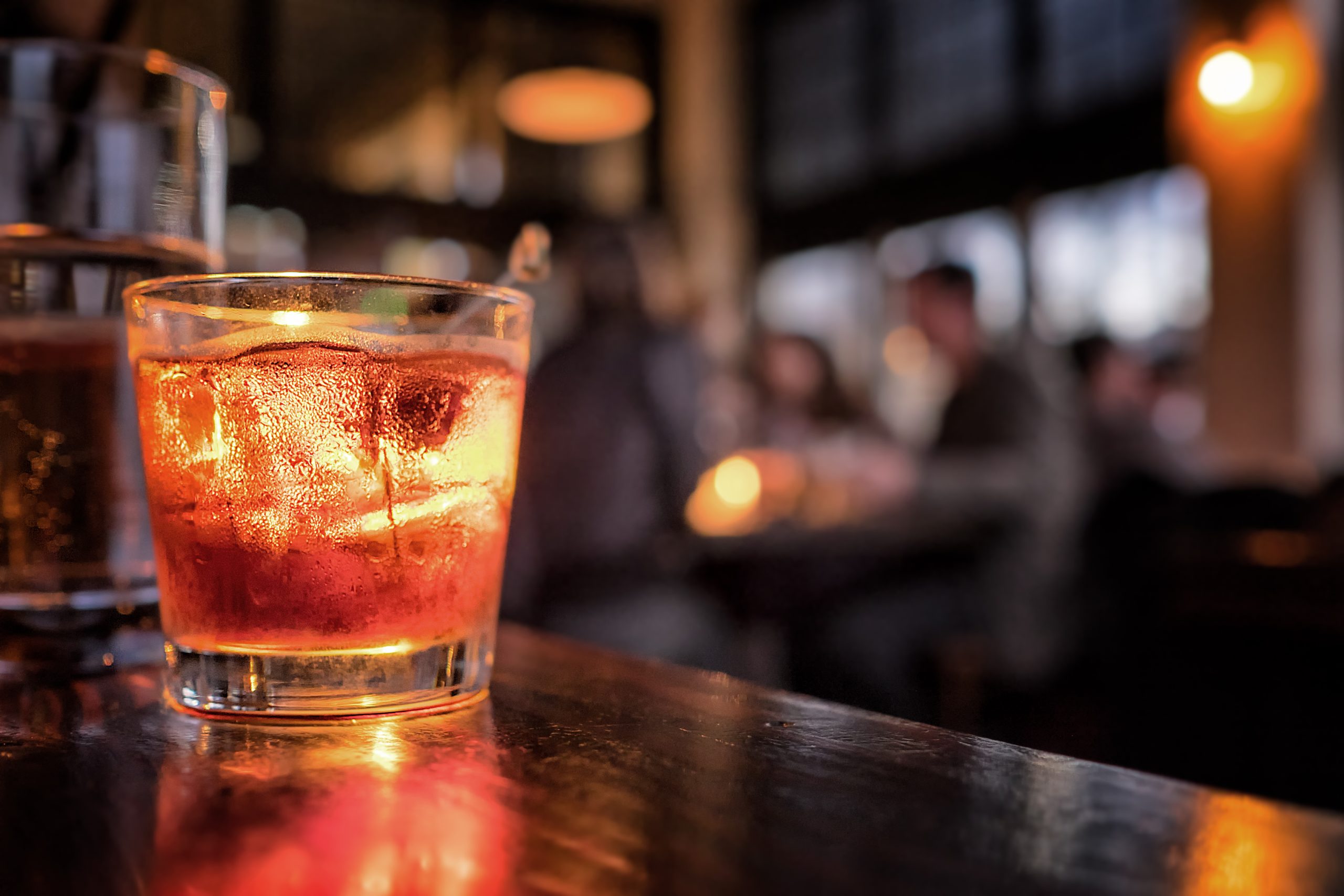 Perhaps you'd like to wet your whistle? Chicago's friendliest bartenders are mixing potions both mystical and mundane for you to imbibe. Local brews and exotic flavors alike – Check out our beverage menu here.